S.C. Johnson Headquarters
S.C. Johnson & Son, Inc., Racine, WI
Mortenson Construction Co.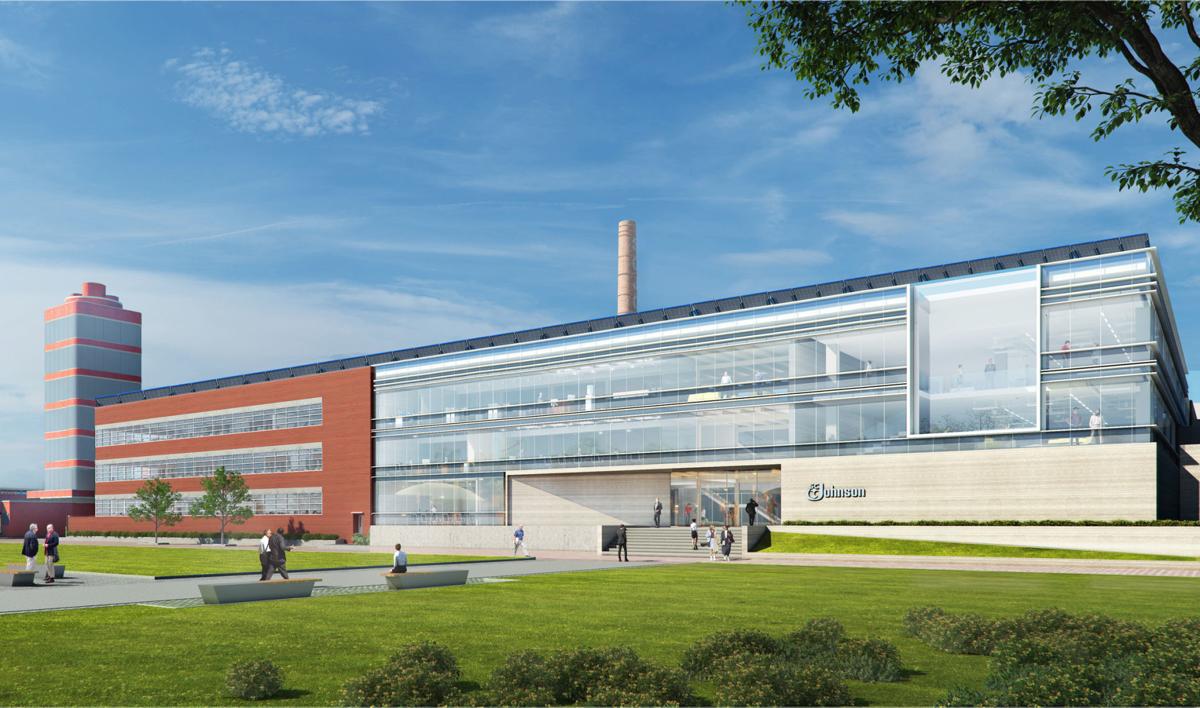 Photo Credit: The Journal Times
There are three major phases to this project: 1) the construction of a new 35KV exterior substation, 2) demolition of existing facilities, and 3) construction of a new headquarters building.
For the substation work, our scope includes installing six medium voltage feeders in concrete duct banks to various substation locations on campus. Coordination of the various shutdowns on an active campus will be challenging.
The demolition work requires razing five buildings and an interior gut of four existing buildings. Our challenge is that many of the campus power and other systems tie into the rest of the campus through these buildings. Service will need to be maintained during demolition or rerouted prior to in order to keep the disruption of the occupied spaces to a minimum.
The new, 170,000 square feet of headquarters space consists of two new buildings constructed from the ground up and four existing buildings that will be completely renovated, with some areas remaining occupied during the remodeling. We are installing new power, LED lighting, lighting controls, fire alarm, and low voltage systems into the new headquarters.